"How to Invest in Startups?" from Startup Studio
We are pleased to share the publication: "How to invest in startups?" which was created by Startup Studio under the patronage of CofounderZone. The guide comprehensively deals with different aspects of investing in innovative enterprises from a business angel perspective.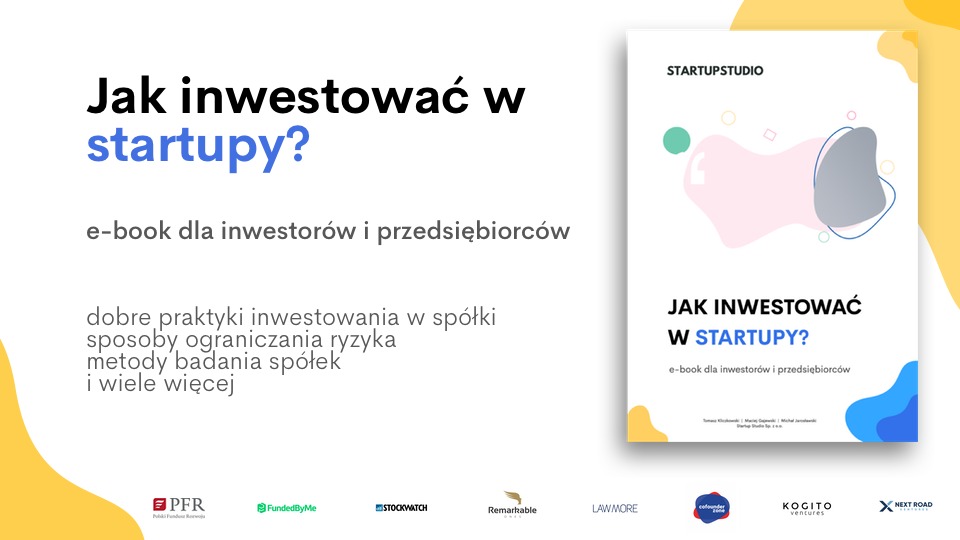 CofounderZone has been invited to partner in the preparation of the report with our team members commenting on important issues that shape current transactions on the venture capital market.
The report is available in Polish at: http://startupstudio.pl/poradnik/