Road to START Summit Warsaw 2019
It was a great pleasure to join all participants of Road to START Summit 2019. The Warsaw chapter was organising yet another pitch competition for startups applying to attend Europe's leading student run entrepreneurship conference. The START Summit will take place in St. Gallen, Switzerland, March 2019.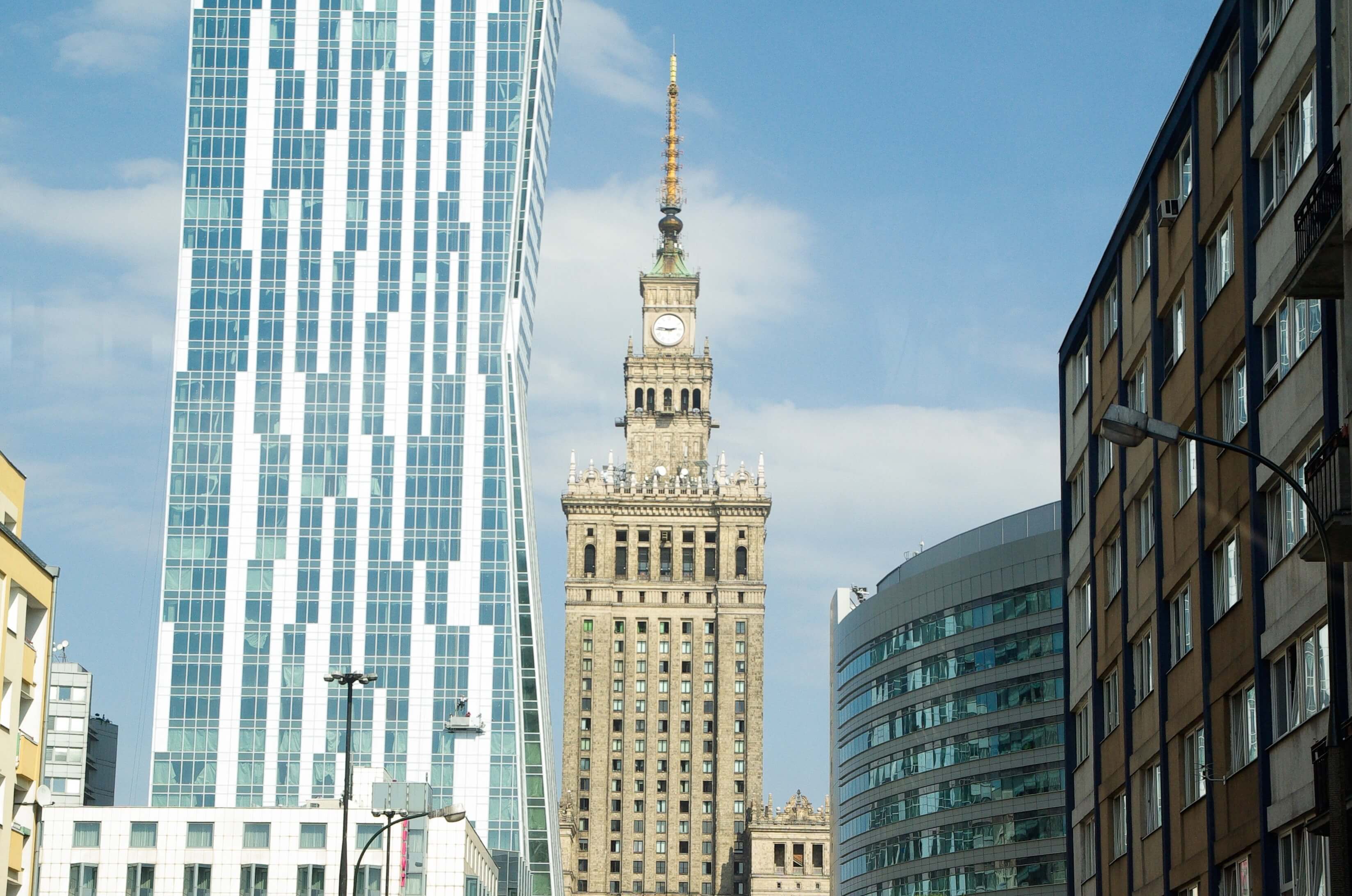 During the event that took place in WeWork at Krucza Street in Warsaw. Tomasz Golinski, Founding Partner at CofounderZone, was invited to share some insights with startups founders, regarding "How to talk to a venture capitalist?
Key massages included:
Don't take vc money… if you are not convinced to do it.
Be bold in what you are developing.
Build a strong, balanced team.
Own your pitch.
Follow smart money.
Don't sell cheap.
Diversify your investors.
Listen to your customers.
Stay ahead of your competition.
Know your numbers.
Work hard but smart.
For the full coverage of the event, check out the link below:
https://www.facebook.com/startwarsaw/videos/vb.1593833757601192/1044728625727442/?type=2&theater