When should you raise capital?
We invite you to watch the new episode of "Pact with Business" with Tomasz Golinski, Managing Partner of CofounderZone VC.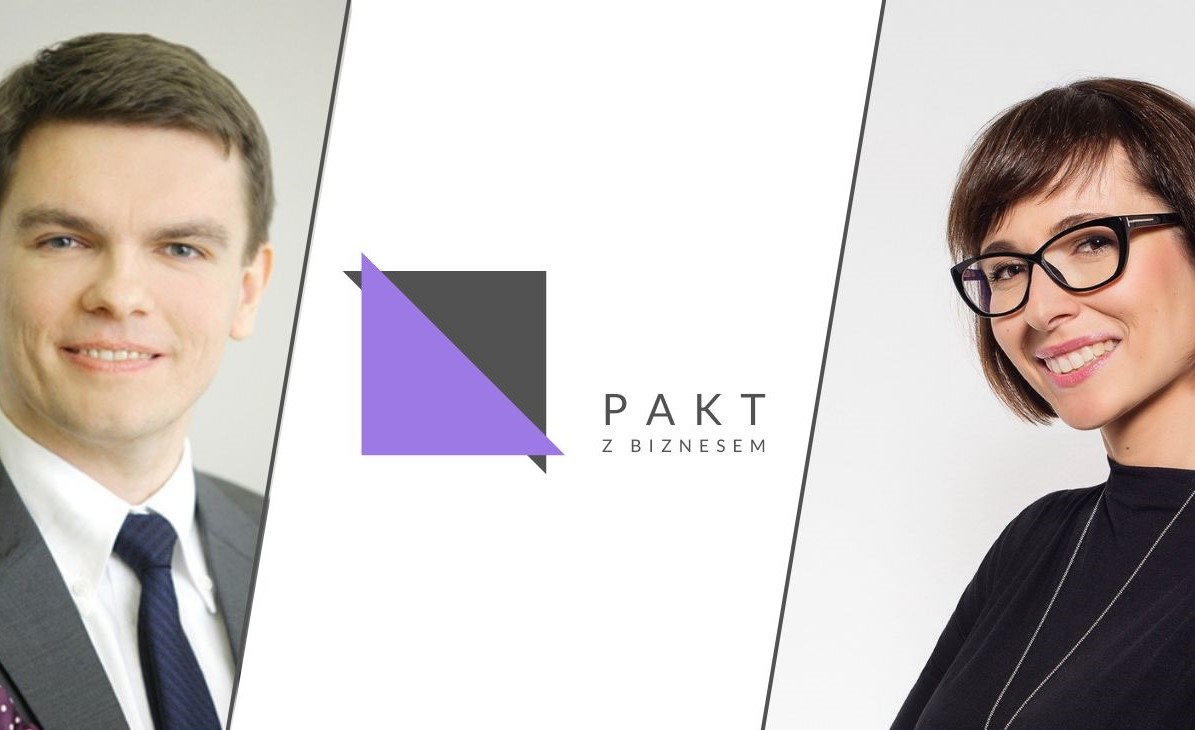 Tomasz gives his take on some interesting topics:
❓ At what point in a company's development should you start thinking about raising capital for further growth?
❓ Strategic vs. financial - what are the advantages and disadvantages of each type of investor?
❓ Stock market? Is it worth it? Pros and cons of raising capital through an IPO.
❓ Are entrepreneurs good business angels? Is their entrepreneurial experience an advantage for the companies they invest in?
❓ Can entrepreneurs think of startups as an innovative growth opportunity for their core business?
Full episode in Polish is available here.