Mentorist, welcome aboard!
We are pleased to announce our new investment in the Estonian startup Taulab OÜ which created Mentorist App.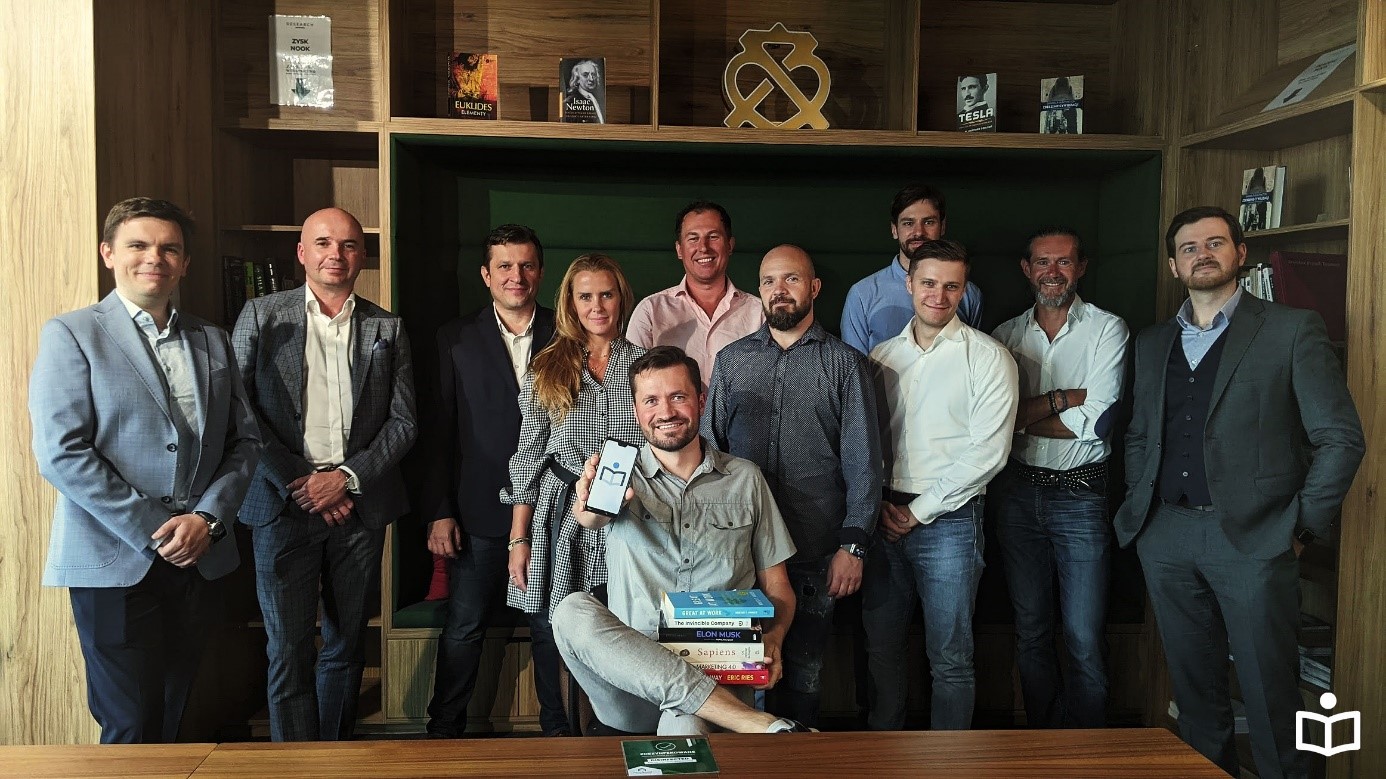 Mentorist App is a shortcut to the world's leading expertise in business & personal development. With interesting book summaries it presents you with actionable steps to apply the knowledge where you need it. Mentorist is a great tool not only for ambitious, self-aware individuals, but also for companies caring for their employees' development and well-being.
We are keeping our fingers crossed for the whole team.