PFR Ventures has already allocated billion PLN in VC funds
PFR Ventures, fund-of-funds arm of Polish Development Fund (PFR), has already signed 21 investment agreements as part of which Venture Capital funds will invest over PLN one billion in Polish innovations. Consequently, PFR Ventures has allocated approximately 40% of the available means.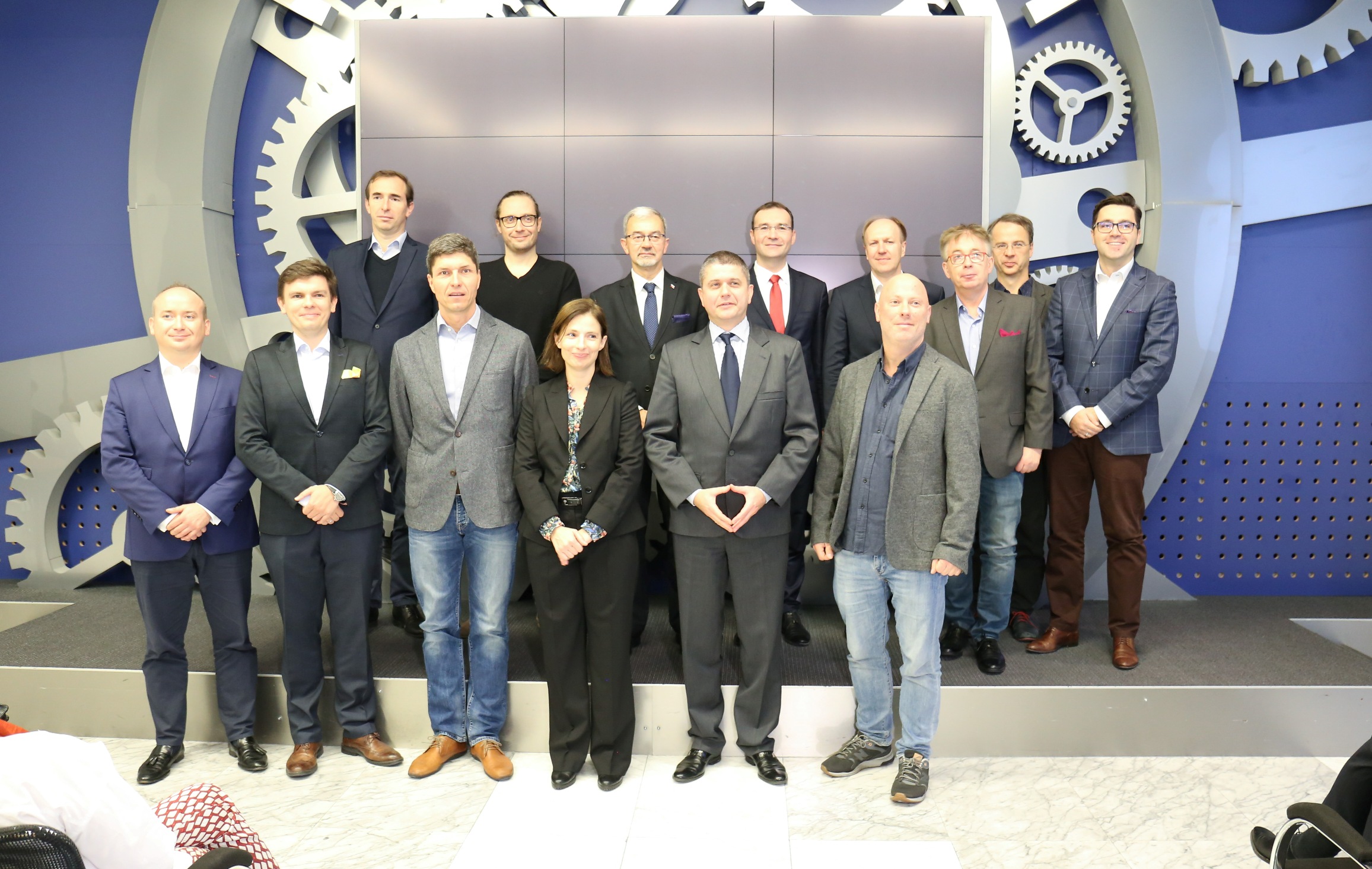 Source: PFR
Out of the PLN 2.5 billion which is at the company's disposal as part of the Smart Development Operational Programme 2014-2020 one billion has already been allocated. Furthermore, funds of private investors, business angels, and corporations will be made available, contributing an additional amount of PLN 0.5 billion to investments.
"Capital instruments is one of the key tools that supports companies in Smart Growth Programme. Thanks to EU funds, more than PLN 2.5 billion will be allocated to the most innovative ones" says Minister of Investments and Development Jerzy Kwieciński.
"PFR Ventures has entered a fast track – in over four months we have trebled the number of investment agreements with funds. It means that those funds will soon actively invest in the most innovative projects. We hope a Polish unicorn will be among them," says Paweł Borys, the President of PFR.
8 out of the 21 PFR Ventures funds have already met all the formal requirements imposed on them by the Office for Competition and Consumer Protection (UOKiK), and consequently, have been entered as ASI (Alternative Investment Companies). It allows them to begin investment processes.
CofounderZone is among them. "We have put a lot of mutual trust in each other, since CofounderZone was among the first funds that engaged into negotiations with PFR Ventures", says Tomasz Golinski, Founding Partner at CofounderZone.
The remaining funds have yet to complete the registration requirements. "It was a challenging fundraising process, but based on our experience and hands-on attitude from PFR Ventures, we managed to establish a vc fund that is capable to deliver real smart money for our portfolio companies", adds Michał Sioda, Founding Partner at CofounderZone.
A detailed profile of CofounderZonevc fund, established together with PFR Venture, can be also found at: https://www.startup.pfr.pl/en/program/cofounderzone-pfr-biznest-fiz/