Nethansa raises EUR 4 million in series A
The company plans to use the funding for further international expansion and product development.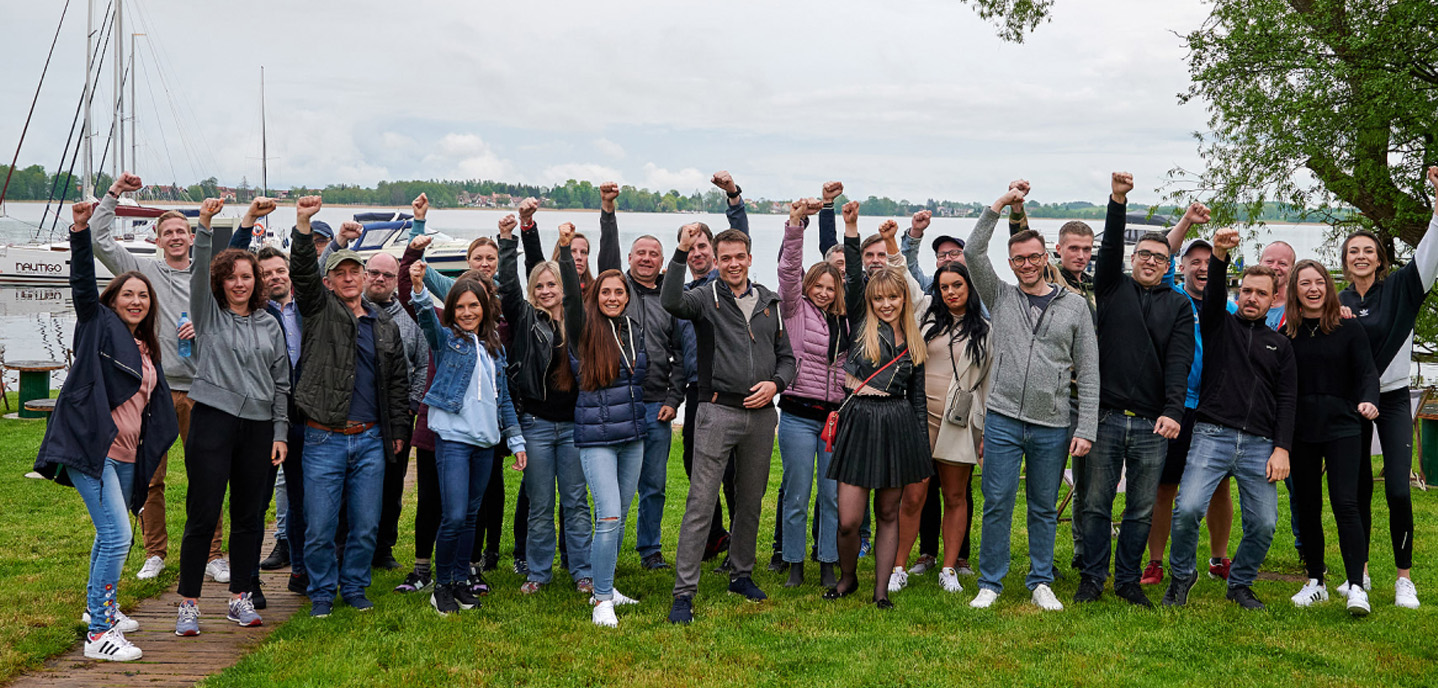 Warsaw Equity Group (WEG) led the series A round of Nethansa. The Company has raised EUR 4 million and plans to use the funding to enter Scandinavia and for further product development.
We are happy to be part of the Company's great and ambitious journey as CofounderZone has been the first institutional investor in Nethansa.