Fyrtel.market raises €850K with participation from CofounderZone and business angels
The company's service allows to conveniently order from multiple local stores in one cart with eco-delivery to your doorstep.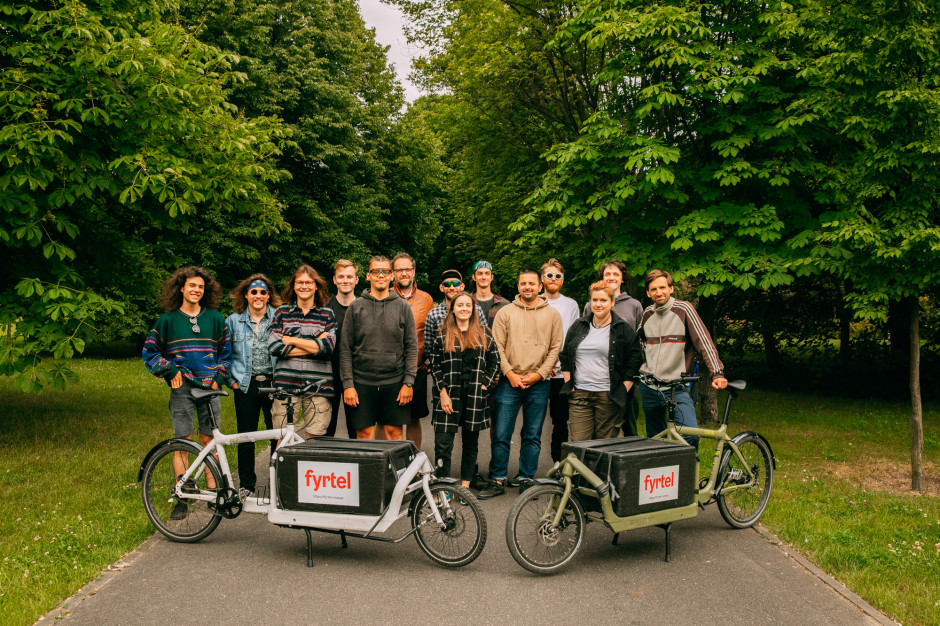 Created in opposition to q-commerce, Fyrtel.market offers same day and next day deliveries, with the mission of backing small and micro businesses in their online visibility. The Company plans further expansion to new cities in Poland and abroad tempting customers with morning fresh bread, organic products, delicatessen and much more.