AdTonos notes 10x annual growth and secures $2m in seed round led by BlackSheep Fund
The Company's plans include further development of the platform and introduction of new products for monetisation of podcasts and mobile games.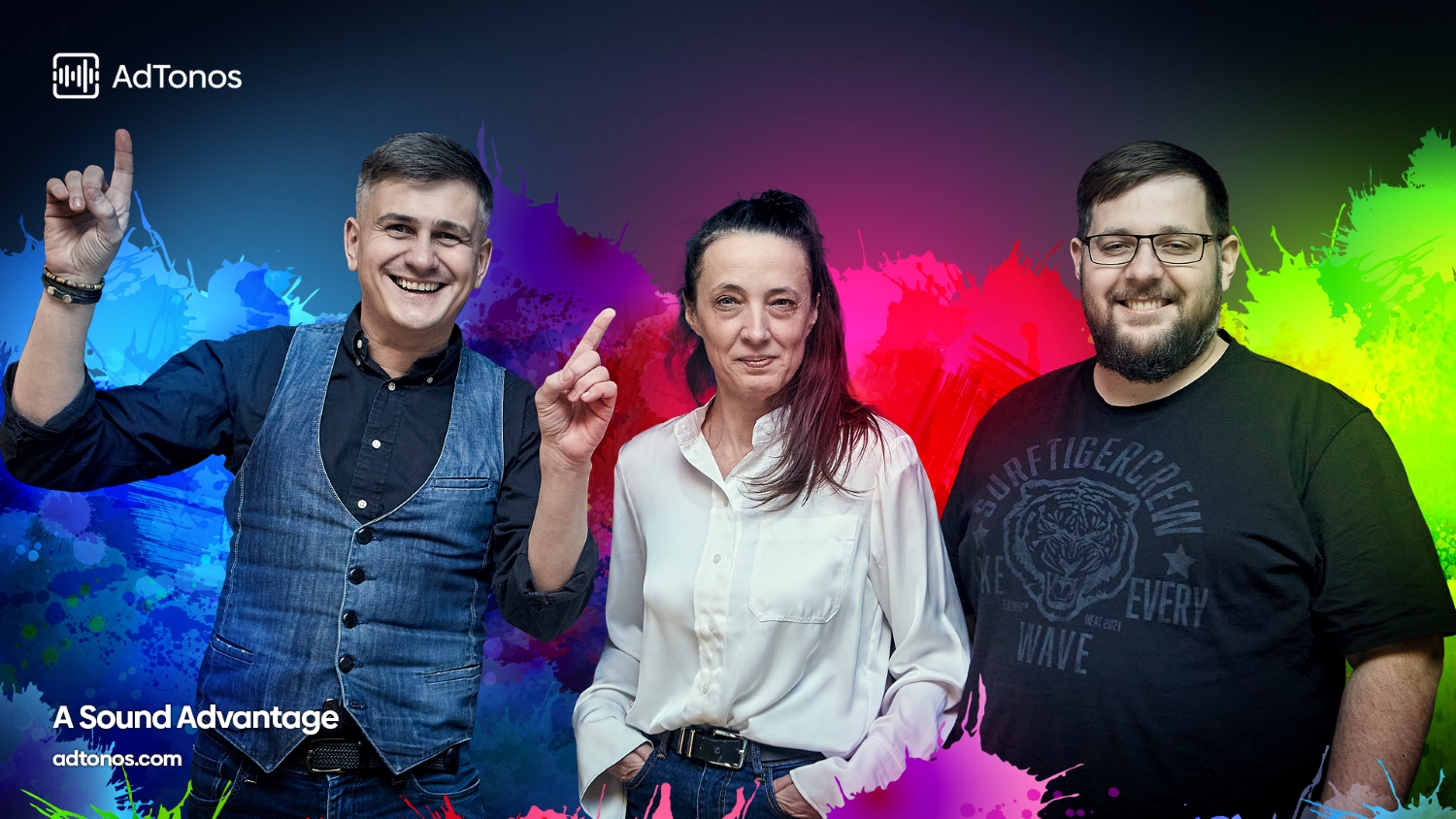 "I am happy to welcome our new investors to such a successful business. I am very satisfied that they join the company that, thanks to the efforts of the entire team, achieved such tremendous growth organically as our pre-seed funding was spent years ago already. Thanks to our new investors' brilliant network in Europe and the US, I am convinced that our experience in the advertising industry, combined with the qualifications of our team, will enable us to maintain our ambitious growth plan and repeat its success of 10x annual growth in the following years." – says Michal Marcinik, CEO and Founder.
We are thrilled to be observing the teams' amazing effort in monetising gaming, podcasts, audiobooks, music and radio streams for over 1000 recognised publishers across the UK, EU, LATAM and the US. We are keeping our fingers crossed for the Company realizing its even more ambitious plans for the future.