Foodsi raised €1.24M to combat food waste
CofounderZone was the lead investor with participation from recognized business angels and Satus VC.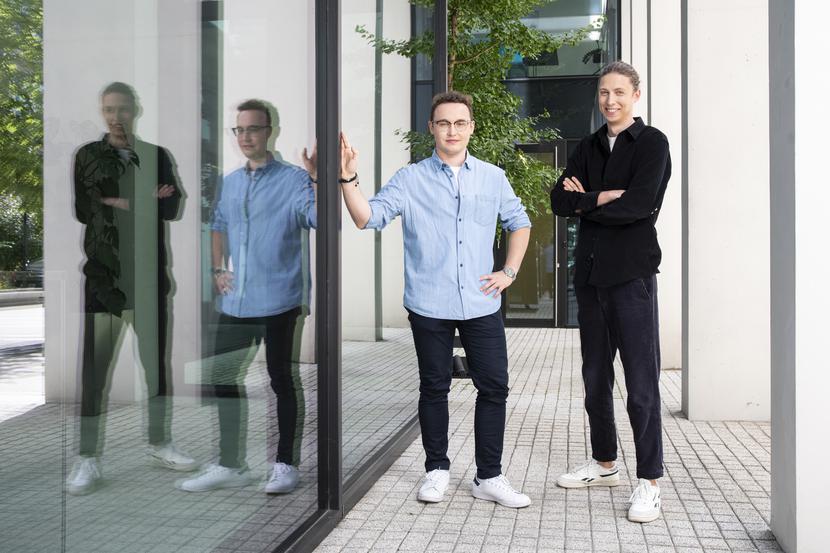 The fresh funds will help Foodsi in increasing the number of partnerships with shops and restaurants. The company also intends to further develop the platform, with the aim of expanding internationally next year.
"We have been following the development of Foodsi for a long time and are impressed by what Mateusz, Kuba and their team have managed to achieve. They survived the pandemic and won hundreds of thousands of users and a thousand restaurants with no external funding, and then made good use of the capital from the pre-seed round. They focused on very intensive product development which resulted in a rapid increase in the area covered and allowed them to reach a wide range of partners and customers. They showed character and business maturity. We are happy that, together with a group of experienced business angels, we can support them in the next stage of their development. Foodsi has the potential to become a significant player in the online foodservice market in Europe and, in the long term, will bring value to us all by reducing food waste" - Tomasz Goliński, PhD, Managing Partner at CofounderZone, says.
More about Foodsi and the announced seed round here.