Carein introduces dermosupplements to the market after successful pre-seed round
Carein is the first company in Central Europe to develop a new category of proprietary dietary supplements focused on dermatological problems.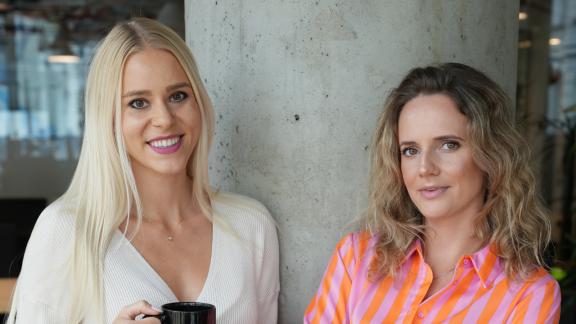 The Company has raised pre-seed round from CofounderZone and business angels, including Bartosz Hojka (CEO of the Agora Group) and Mateusz Bodio (founder of the RKKVC investment fund).
"Human skin takes 28 days to fully rebuild at the cellular level. The supplementation should therefore be regular and repeatable. Many products available on the market quickly lose their effectiveness as a result of improper storage" - says Katarzyna Matusiak, co-founder of Carein. - "We wanted to change the standard by offering multifunctional packaging that is highly aesthetically pleasing and will protect our products from environmental influences in the long term. The packaging can be recycled or reused by filling it with any Carein dermosupplement under the subscription model we have introduced for our customers. This allows us to minimize the carbon footprint at every stage of product distribution."
"We are happy to observe the entrepreneurial path which the founders have taken starting from the difficult decision to give up their previous professional commitments, up to the development of an innovative product line. We hope that Carein's creative approach to supplementation and skin care will find high recognition in Poland, building potential beyond its home market" - said Tomasz Golinski, PhD, managing partner at CofounderZone.