7th Stanford-Lille Innovation & Entrepreneurship Program
Stanford Center for Professional Development and EuraTechnologies invited us to join another edition of Stanford-Lille Innovation & Entrepreneurship Program.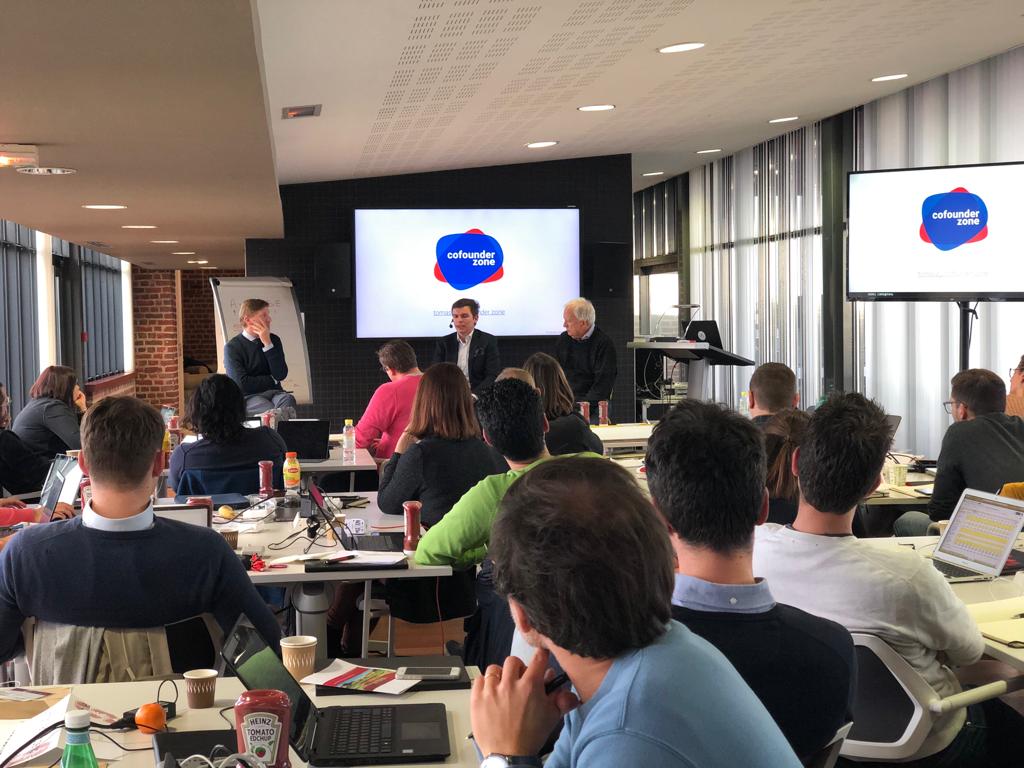 The two week Stanford-Lille Innovation and Entrepreneurship program advances professionals to a new level of growth and development within their field. This cutting edge program took place for five days at Stanford University and continued in Lille, France.
Tomasz Golinski had a great pleasure to talk about CofounderZone's investment strategy during the Program. Together with Professor Michael Lepech (Stanford University) and Mike Lyons (Newline Ventures) they discussed current state and development perspectives of European venture capital landscape, and the differences with Silicon Valley ecosystem.
Tomasz also advised some great startups during the mentoring session on how to address their value proposition, present a business model and approach to valuation. We wish all the best to alumni of this year's edition of the Program!